TERCEPT DIRECT & PROGRAMMATIC AD REVENUE OPTIMIZATION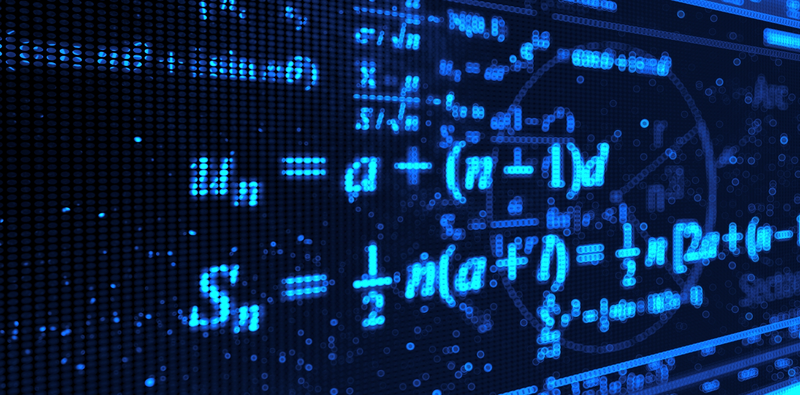 Tercept's machine learning technology helps marquee publishers like XE.com, LaOpinion, NewsWeek Group, Times of India, NDTV, DailyHunt & eBay boost their direct & programmatic ad revenues through user scoring, real-time pricing & automated optimization.
Publishers' direct campaign optimization strategy is obsolete. It is done manually & using basic variables like Frequency cap, AdUnit, Geo & Device/OS. Tercept uses 30+ variables to score users, enables publishers to target their direct campaigns to specific users & automatically boost the performance. Better deliverables result in higher CPMs & more budgets.
Publishers' programmatic inventory pricing is fundamentally broken as it is being done manually & based on contextual variables (adunit, size, geo, device) – as opposed to the buy side, which uses automated bidding algorithms & user level data for pricing. Tercept fixes this by fully automating pricing & scoring users behavioral variables thereby delivering a huge revenue boost.
Machine learning algorithms that optimize price floors for your existing demand stack (Adexchanges & SSPs like Adx, Appnexus, Rubicon, etc)
Fully automated & real-time
Optimization at a granular level, by crunching GBs of data & analyzing buying patterns
A/B testing of multiple price floors simultaneously & setting the perfect floor at any point in time
Proven & consistent approach to improving your programmatic Revenues
Beat the demand side using best in class prediction algorithms & big data tech
With Tercept – Your direct campaigns deliver better results, you can command better CPMs & higher budgets. Your programmatic inventory pricing gets a booster shot, so you make more revenue from your partners.
TERCEPT UNIFIED ANALYTICS FOR PUBLISHERS
All your monetization data (adservers, adexchanges, adnetworks, SSPs, Prebid), all your analytics data (GA/Omniture, Firebase, Mixpanel, Localytics, Appsflyer) & all your social media & marketing data (FB marketing, AdWords, Youtube, Push Notifications, Emailers): automatically aggregated & organized in one single pivot style dashboard. You can also easily setup data transformations & track custom metrics like PageRPM, Session RPM, Section RPM, etc as well as automatically send data into visualization dashboards (Tableau, Looker, Google Studio) & predefined Google Spreadsheets.
With Tercept's Unified Analytics, you spend less time with tedious non-productive activities like juggling clunky reporting logins & monitoring metrics, discrepancies; And you spend more time generating insights, serving your customers & closing deals.
100s of Data Connections with leading AdServers, AdExchanges, SSPs, AdNetworks, Analytics Platforms, Social Media, Marketing & Advertising Platforms
Data normalization, Unification of Dimensions & Metrics for OLAP analysis
Powerful pivot style analytics, charting & visualization
Automatically send data in real-time into Google Data Studio, Google Spreadsheets, Tableau or Any BI tool of your choice
Data that is always up to date & at your finger tips
Automatically create custom groupings of countries, adunits, etc for efficient analysis
We've made it super easy to get started – click a few buttons & start seeing your data within 5 minutes on the Tercept dashboard. (No integrations required).
Boost your optimization teams productivity & maximise your returns today!